Year 3 2019 - 2020
Welcome to Year 3 2019/20!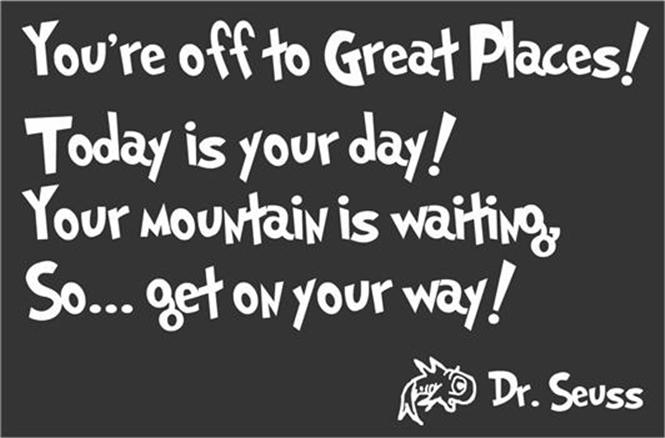 LETTERS FROM THE CLASS TEACHER FOR JUNE HAVE BEEN UPLOADED!
Class e-mail address to use during school closure are
Y3DB
Y3-DB@broadstonehall.stockport.sch.uk
Y3CN
Y3-CN@broadstonehall.stockport.sch.uk
In an effort to improve communication between pupils and their teachers during this uniquely challenging time, we have set up class e-mail accounts. The idea is that children can e-mail work to teachers and receive feedback, during school hours. Teachers will log onto the e-mail accounts and respond to pupils work and queries during the school day, when they are not on duty looking after children of key worker parents at school.
This service will only be available during the lockdown period and once we are back in school again, it will be discontinued.
Please do not use this e-mail address for general queries, questions or complaints, these should all be directed to the school office in the first instance.
We hope that your children find this service useful, during a time when they are not able to have their normal contact with their class teacher.
In Year 3, we have the opportunity to participate in Forest Schools - each class has the chance to take part, at some point, during the school year.
We are fortunate to have the Schools' Music Service in each week which provides the children with recorder tuition.
Things to help your child in Year 3:
Times tables: By the end of Year 3, children are expected to know their 2, 5, 10, 4, 8 and 3 times tables and the related divsion facts.
Time: Can your child tell the time to the nearest minute on digital and analogue clocks?

Measures: Can your child measure and compare using common metric measures? (grams, kilograms, millilitres, litres etc)
Your class Councillor is..
Y3 AR
Y3 DB
Your year group author is..
Enid Blyton
Year 3 Bugle
Y3 AR
Y3 DB
Files to Download