Year 3 2018 - 2019
Welcome to our Year 3 page!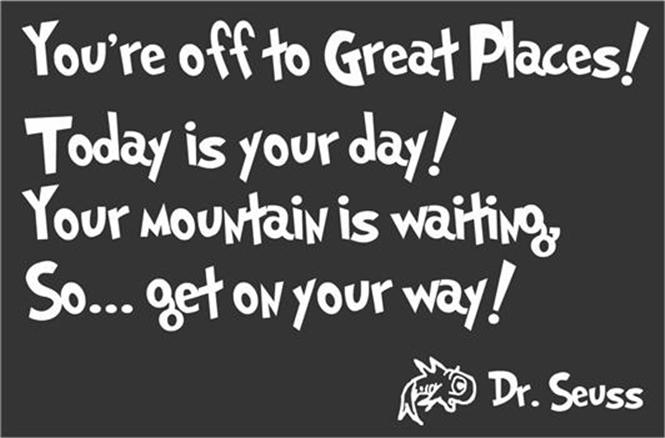 Our teachers are:
Miss Biggs and Miss Alker . In Year 3, we have the opporunity to participate in Forest Schools - each class has the chance to take part, at some point, during the school year.
We are fortunate to have the Schools' Music Service in each week which provides the children with recorder tuition.
Long-term plan
Autumn - Pre-historic Britain, Rocks and Light
Spring - Ancient Civilisations, Plants and Forces & Magnets
Summer - Coasts and Animals including humans
Things to help your child in Year 3:
Times tables: By the end of Year 3, children are expected to know their 2, 5, 10, 4, 8 and 3 times tables and the related divsion facts.
Time: Can your child tell the time to the nearest minute on digital and analogue clocks?

Measures: Can your child measure and compare using common metric measures? (grams, kilograms, millilitres, litres etc)
Your class Councillor is..
Y3 CN
Y3 DB
Your year group author is..
Roald Dahl
Year 3 Bugle
Y3 CN
Y3 DB
Files to Download